The new URSA Mini Pro PL Mount has arrived!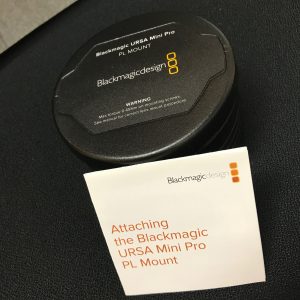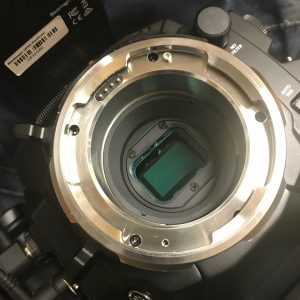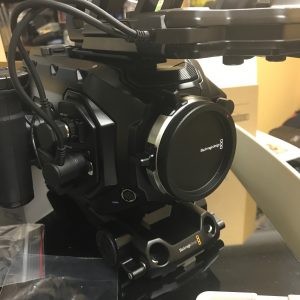 Normally our cameras are available to rent with the EF mount, however it is now an option to rent out the PL mount in exchange (at an additional ¥1000 to the unit price per day).
Depending on your request, the shim set can also be included so that you are able to adjust the flange back.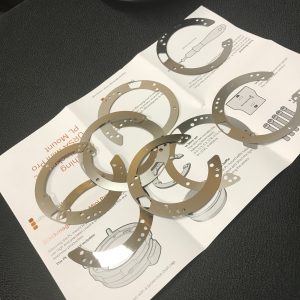 The EF mounts can also use shims, shooting with an EF cine lens at infinity can sometimes present focus problems. Please discuss it with us beforehand.
For more information, please contact us.